Hyaluronic acid treatments in Salou and Tarragona
Hyaluronic acid treatments in Salou and Tarragona
Hyaluronic acid is found naturally in our body and is responsible for keeping our skin hydrated and smooth. The concentration of this component in our skin is lost over the years, as well as the ability to retain water, causing the appearance of wrinkles and imperfections. Thanks to hyaluronic acid treatments in Salou and Tarragona we will help you to recover a smooth skin.
Our aim as dentists is that your smile is healthy and has the appearance you want, treating your teeth, but also eliminating wrinkles around the mouth and even giving volume to your lips, with a painless and natural treatment. To do this, we have been trained in facial aesthetic techniques with hyaluronic acid, because our aim is to make you feel good about yourself.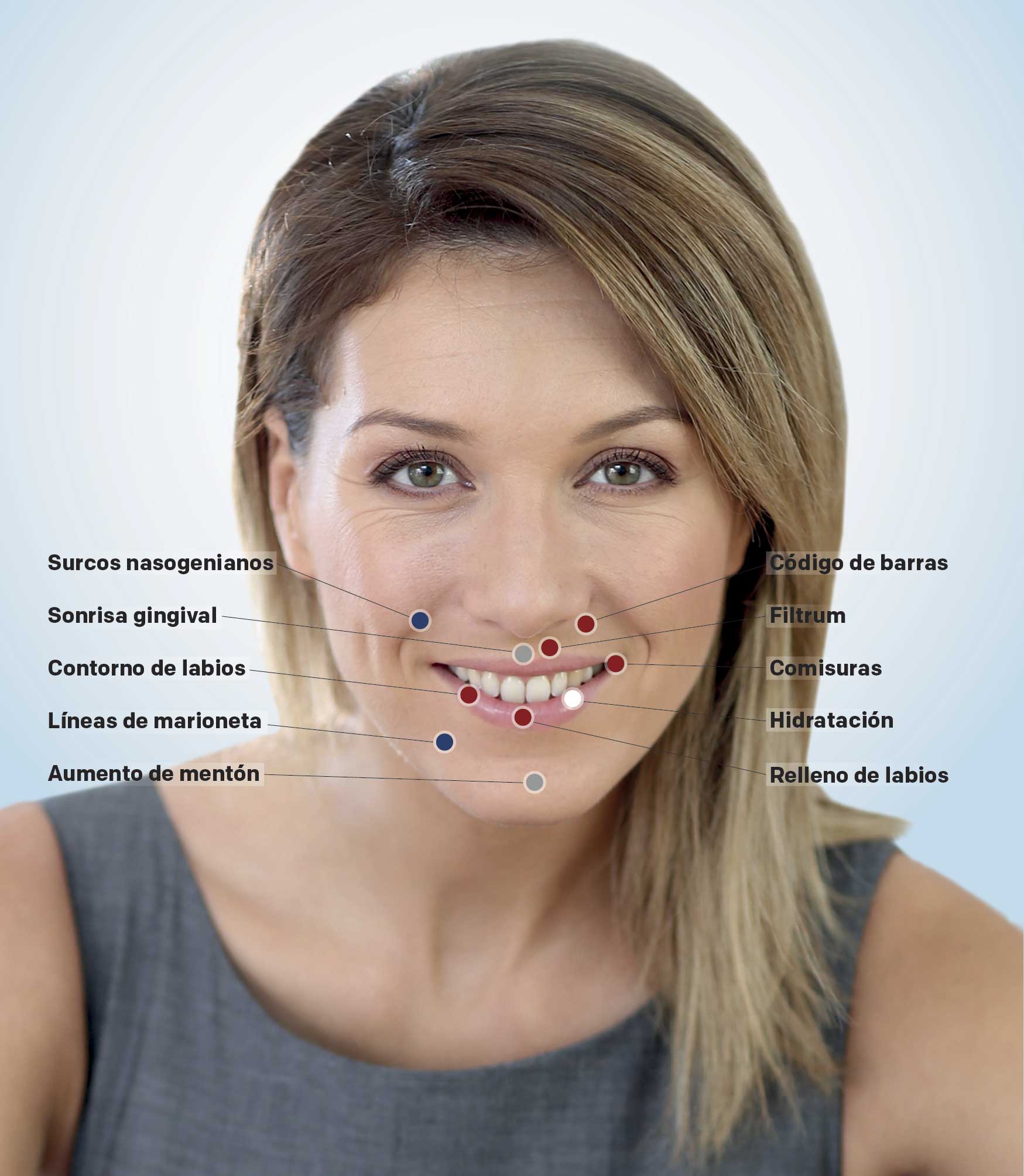 What is hyaluronic acid?
Hyaluronic acid is an injectable filler material, developed to shape and contour facial features, add volume and smooth fine lines, creating a more youthful appearance.
In just 20 minutes in the consultation room, immediate results are achieved, offering a very natural and cared for appearance, completely rejuvenating the face.
It is a non-permanent treatment, as the body itself gradually reabsorbs the product, disappearing completely within 1 year. Once this period of time has passed, you can go back to our hyaluronic acid professionals in Salou and Tarragona to get back the look you have always wanted. For more information or to resolve any doubts, please contact us. We will be delighted to help you.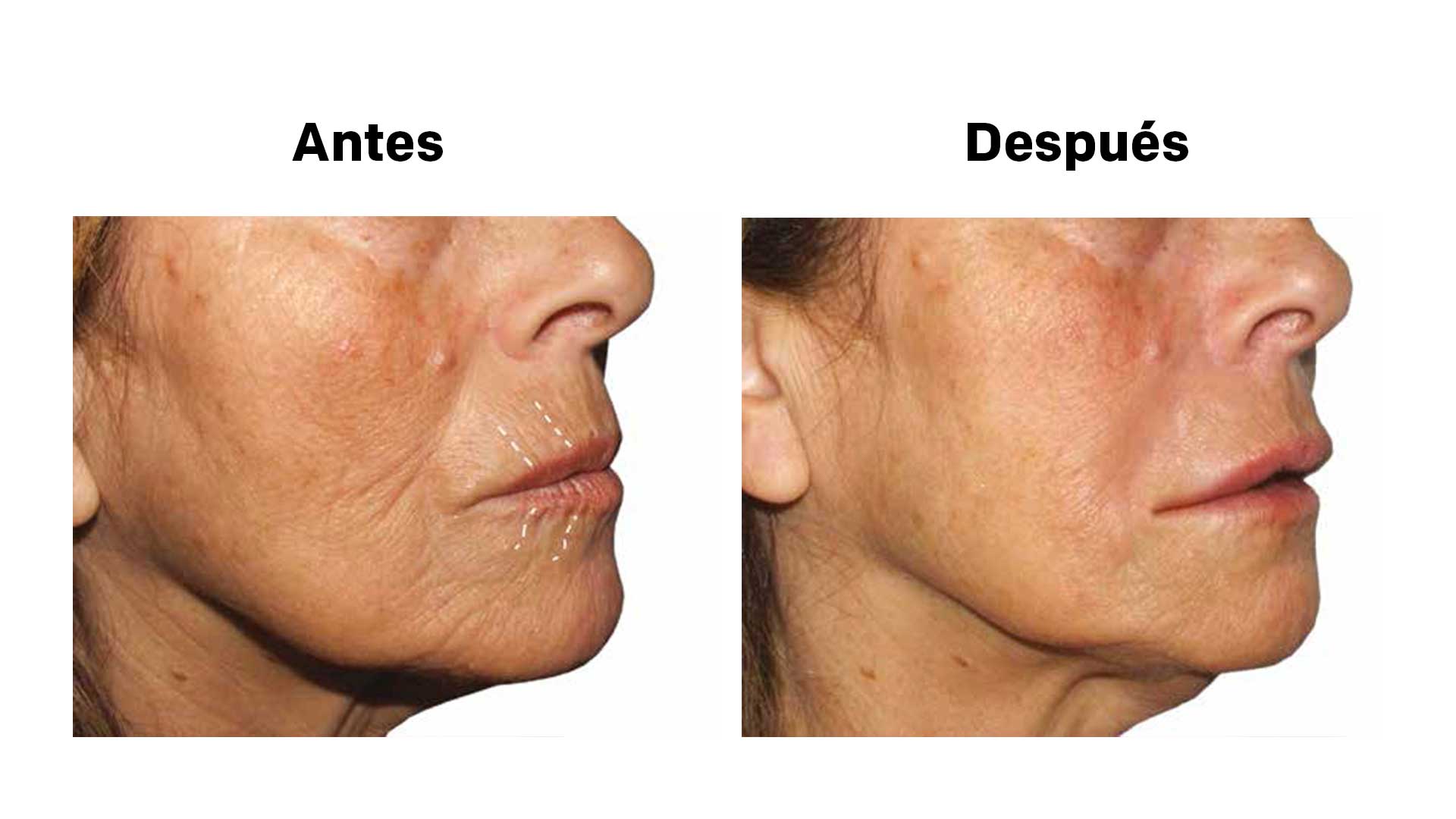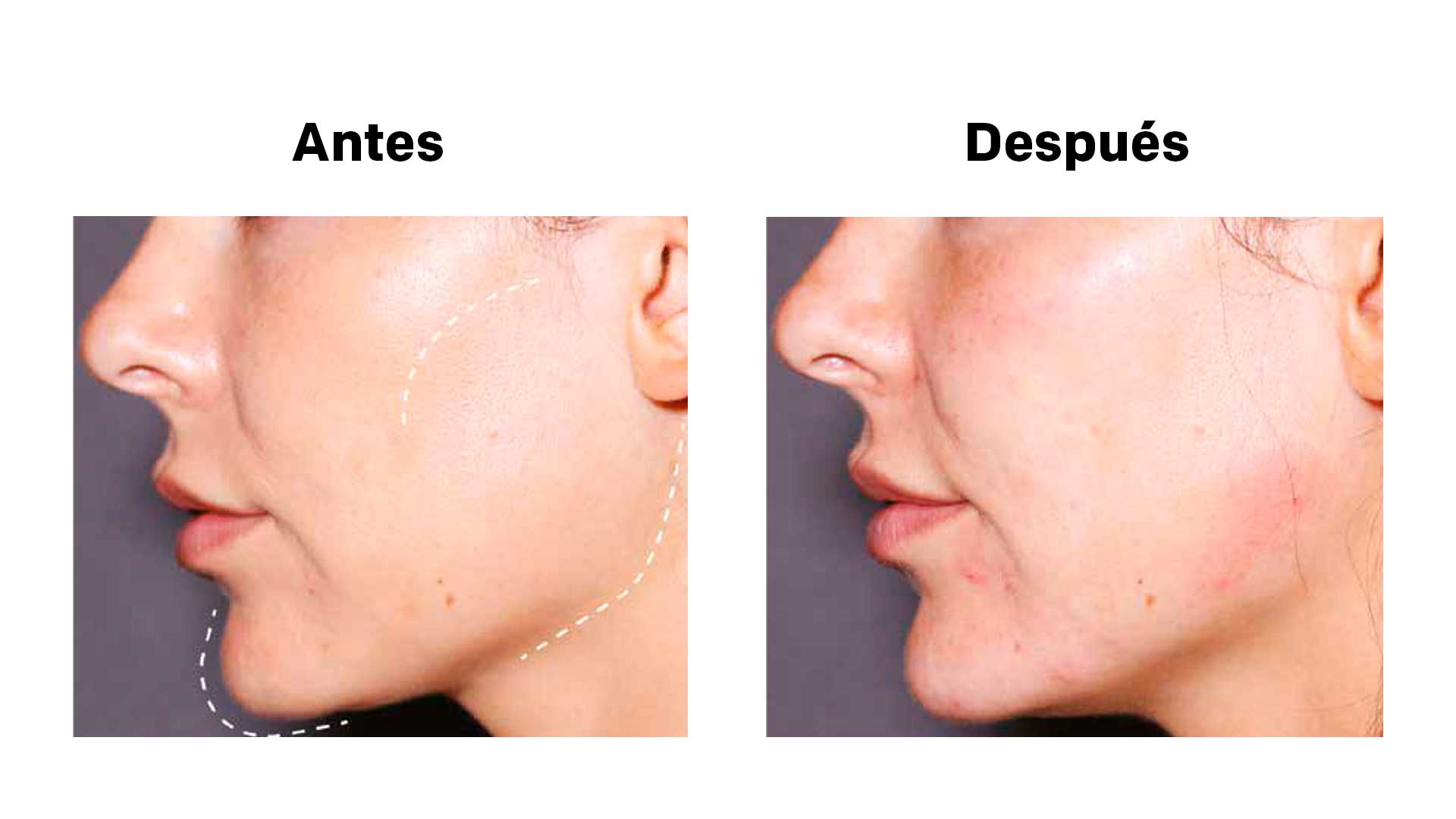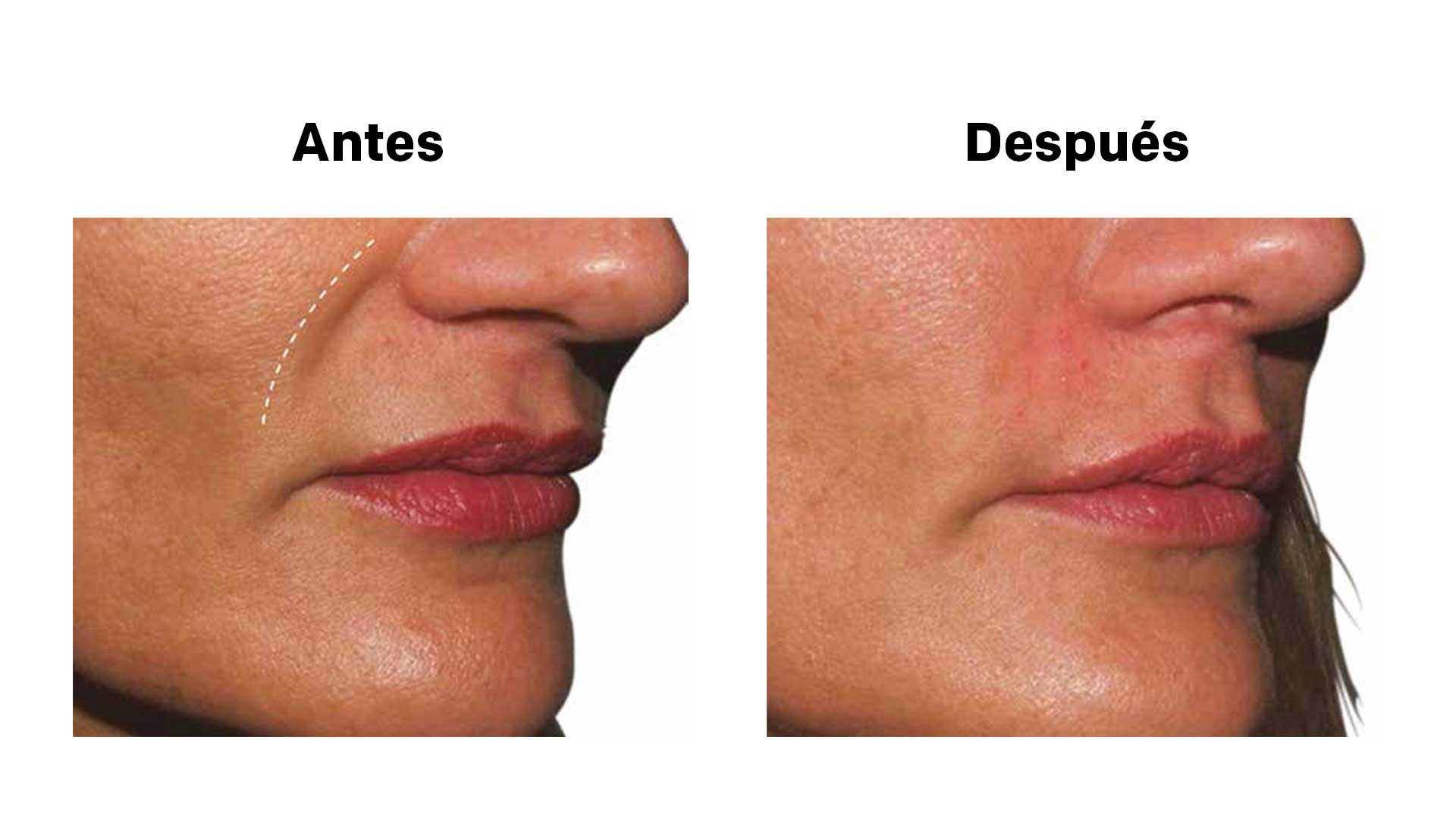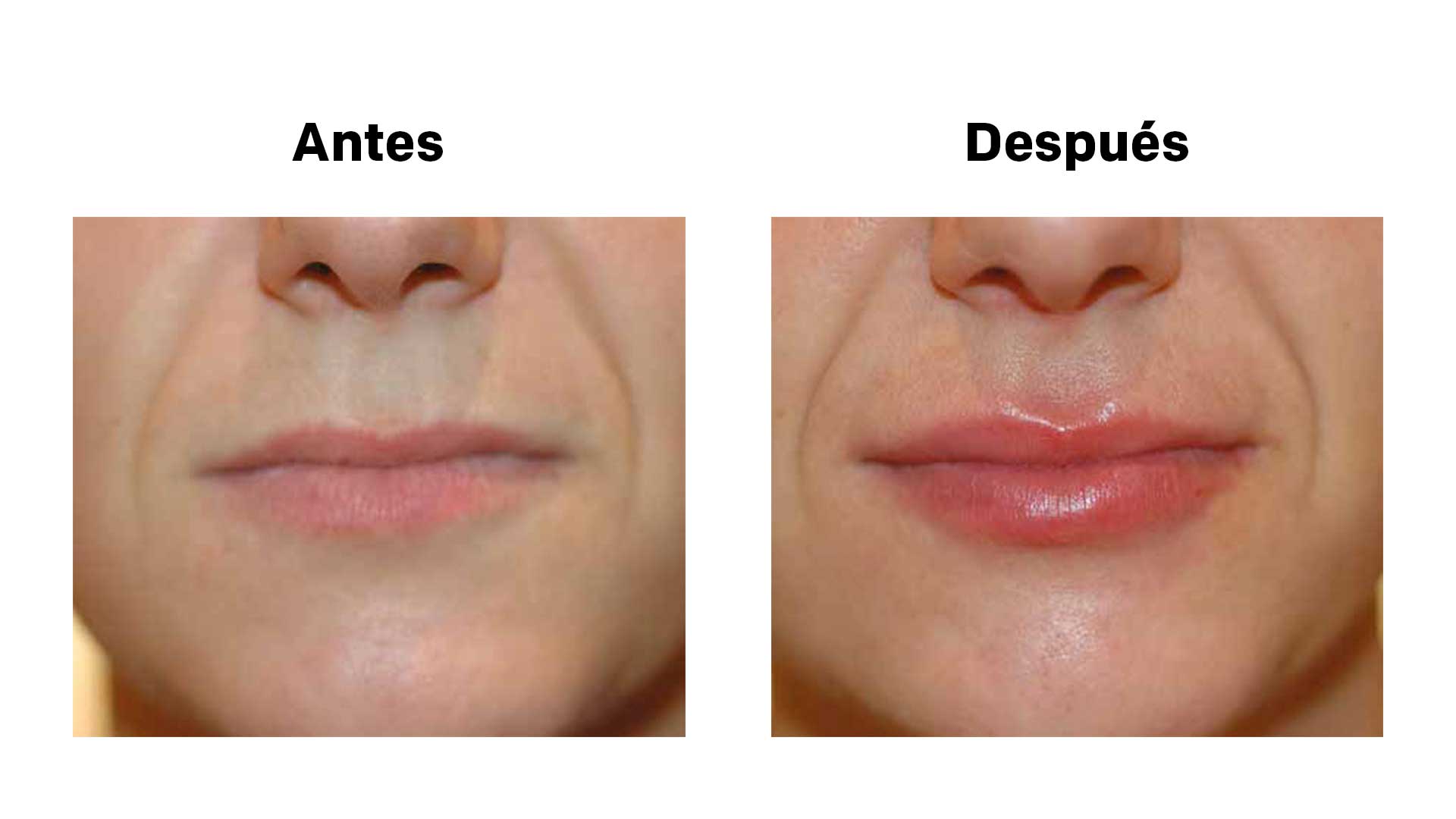 We always work with leading brands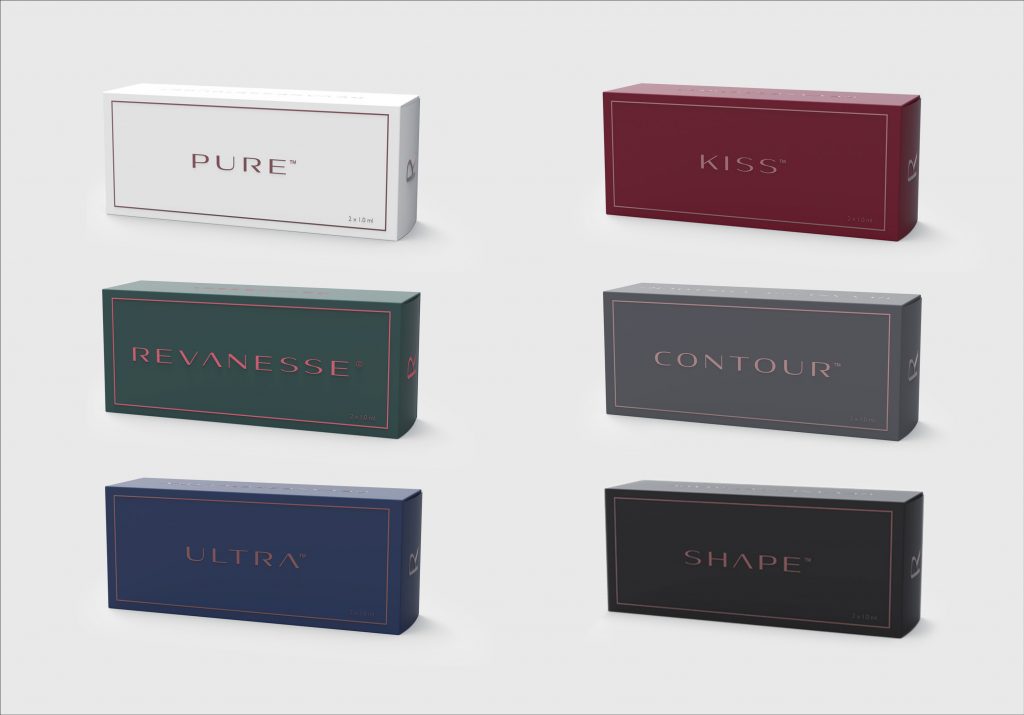 Hyaluronic Acid
Request your 1st Visit and smile again