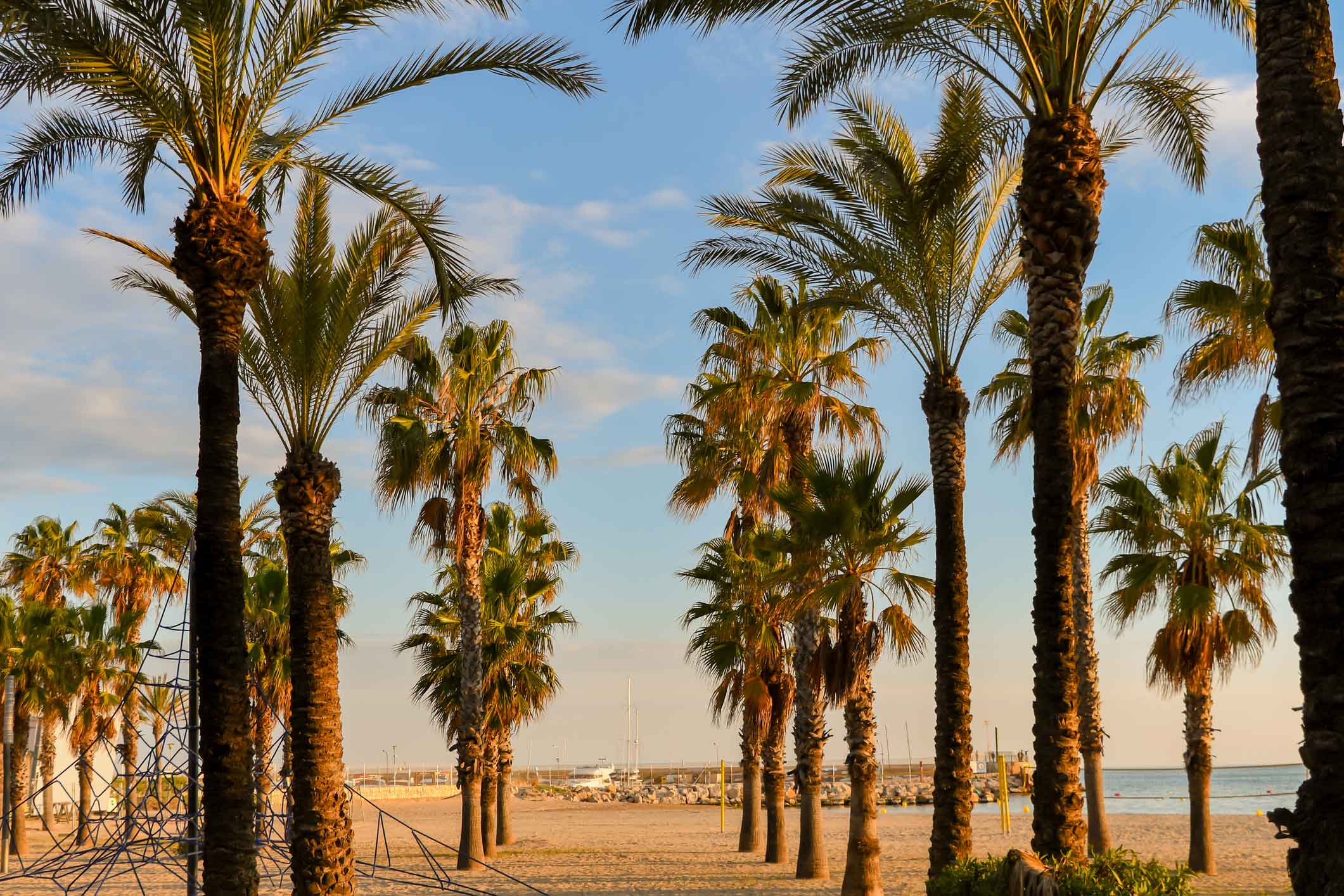 Dental tourism in Salou and Tarragona
Dental tourism in Salou and Tarragona
Many people who live outside Spain contact us for dental treatment in our dental clinic in Salou. The quality of our treatments, the excellent location, the good weather and, above all, the value for money compared to other countries make Salou a perfect destination for dental tourism.
Our clinic is a center that has the most important technological advances and a great team of dentists, experts in implantology and dental aesthetics. With each patient, we study the case carefully and establish the treatment to be performed.
In the case of implant treatments and complete rehabilitations it is necessary to make up to 3 different transfers, since it is essential to wait for the bone to regenerate after a few months. At the same time, you will enjoy your stay in our city.
After the first visit in the consultation, it is likely that there may be some modification in the treatment previously presented. Therefore, the more information we have beforehand, the more accurate the diagnosis will be.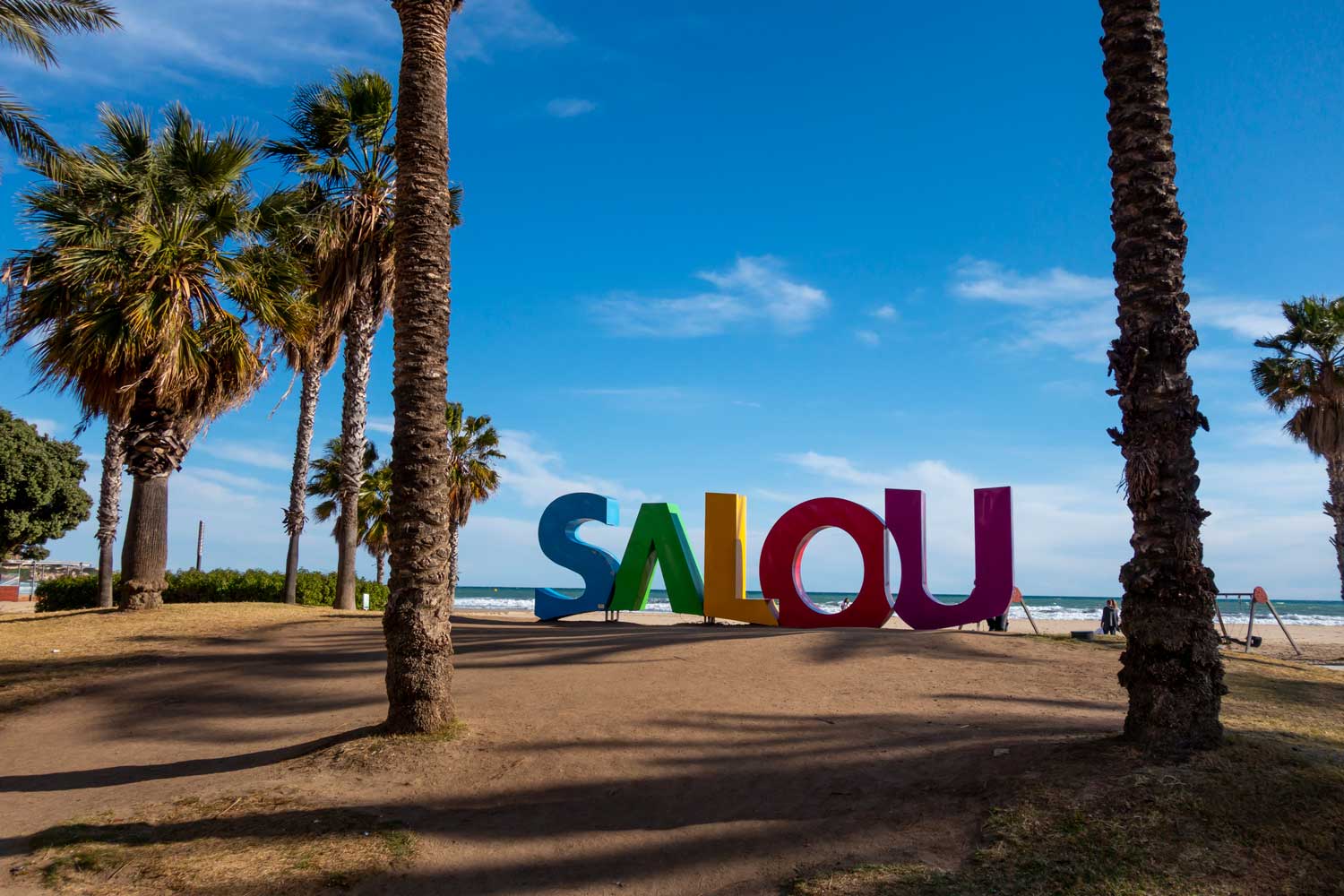 Casos reales en Carillas Dentales
Formerly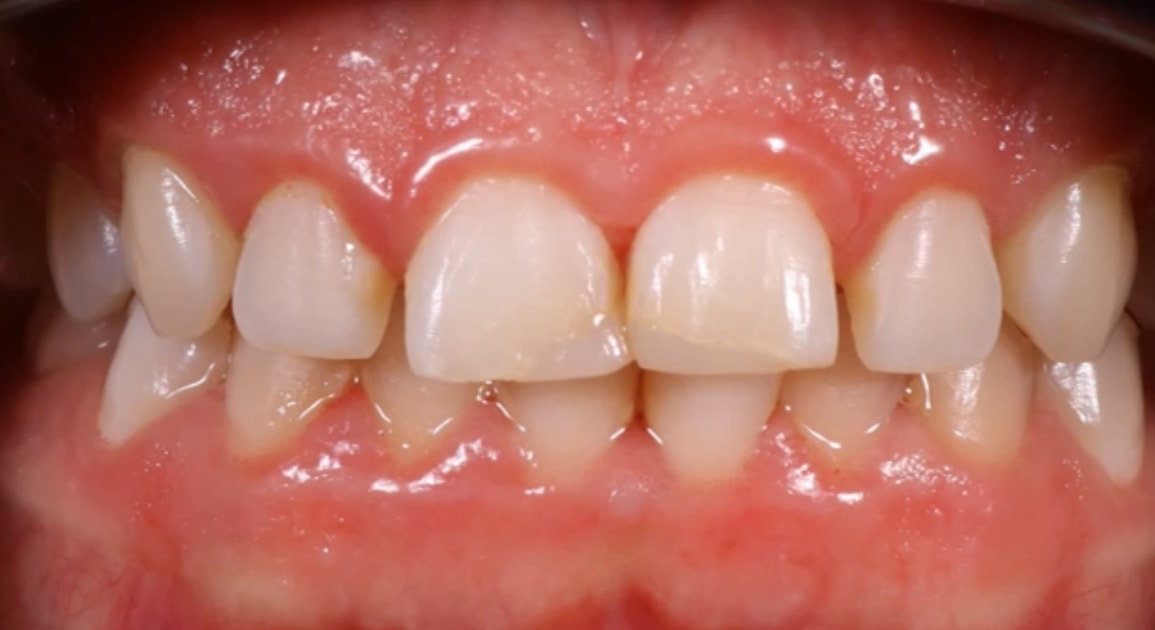 Then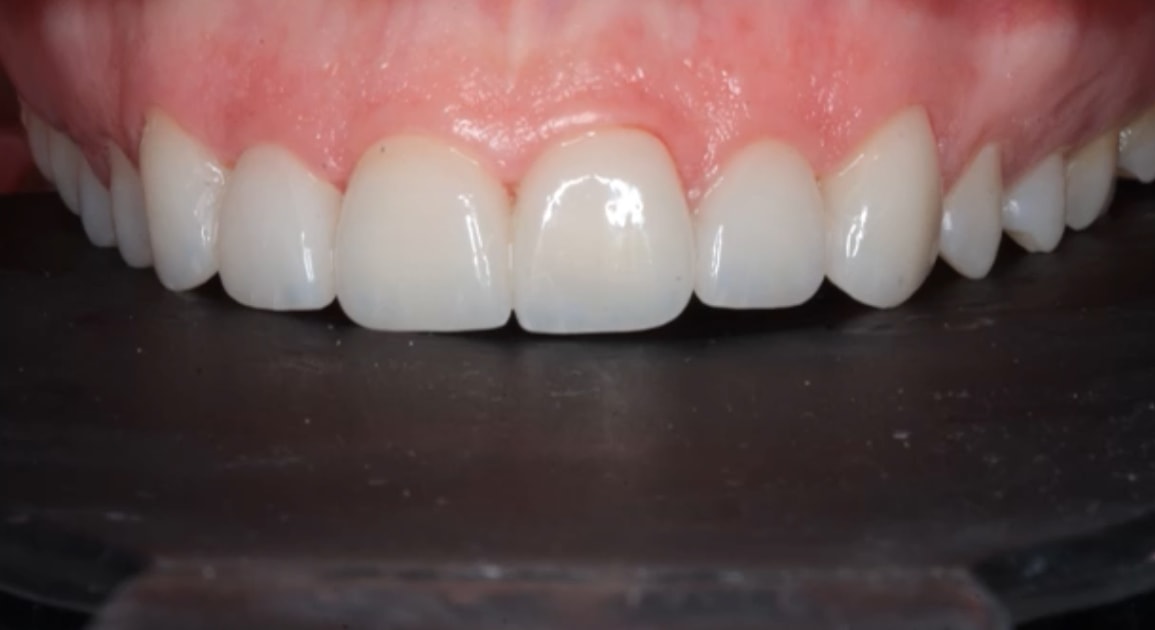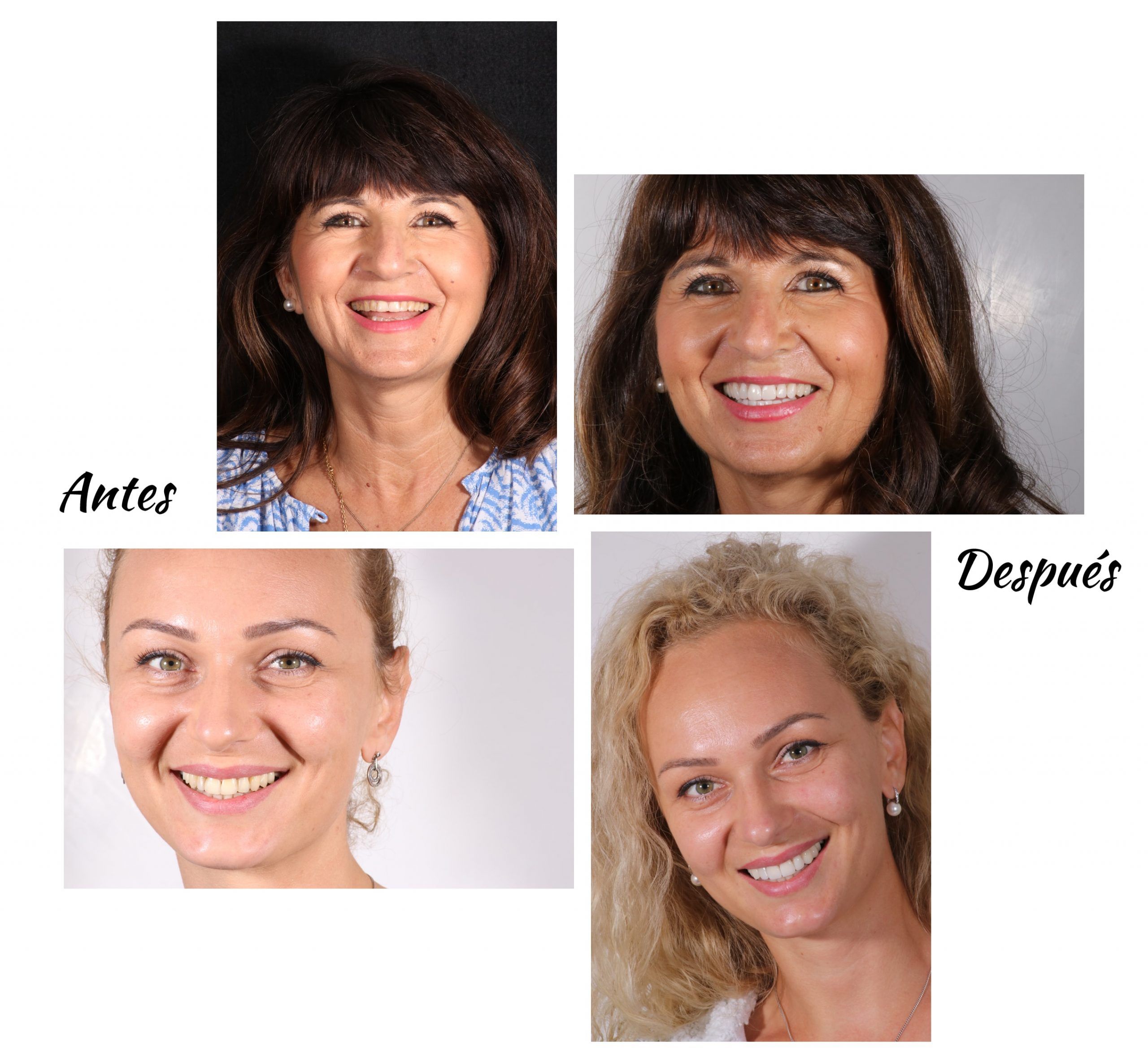 Casos reales con Ácido Hialurónico
Formerly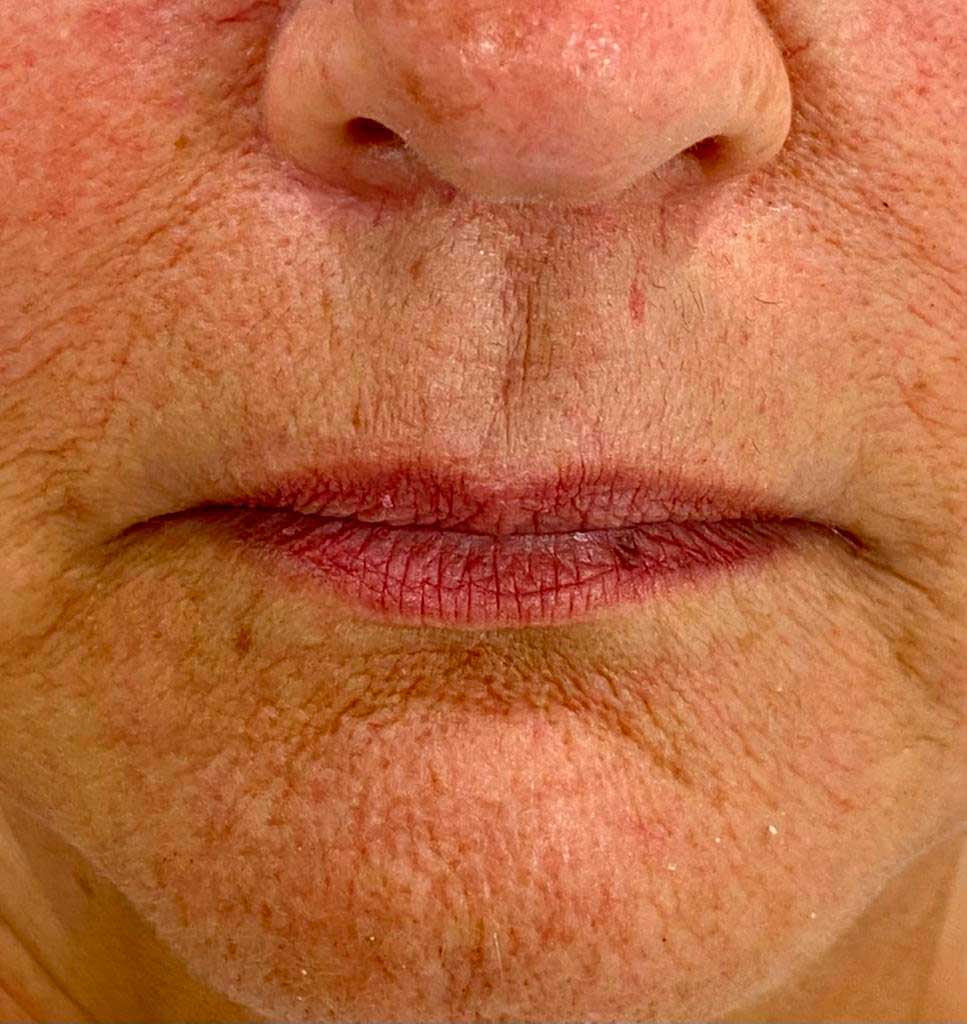 Then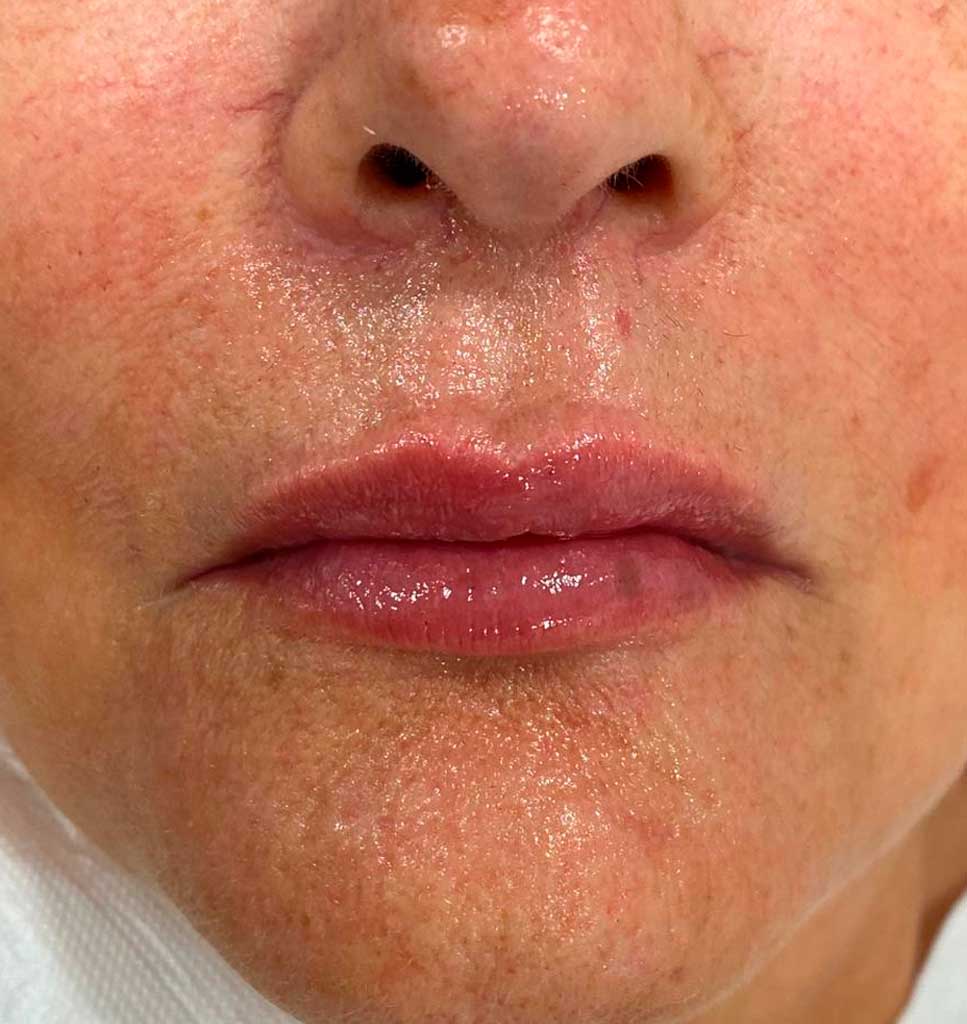 How to benefit from dental tourism in Salou?
You can contact us via e-mail or Whatsapp. For a more accurate assessment we will ask you for photos of your smile and some recent x-rays. Our dentists will analyze each case and send you the detailed cost and time of treatment.
Once the treatment and your travel dates have been confirmed, we will organize your stay and that of your companion, if you wish. We will indicate you the expenses related to accommodation, transportation or any other aspect you may need. Upon arrival, our team will be waiting for you to accompany you to the agreed accommodation.
The clinic team will accompany you during your stay. We will be at your disposal to advise you and help you organize a well-deserved rest.
Once the treatment is finished, we will accompany you back home. Once at home, we will keep in touch by phone to clarify any doubts you may have.
Do you know Salou?
Considered the capital of the Costa Dorada, Salou offers visitors theme parks such as Port Aventura, Ferrari Land or Costa Caribe. Historical remains, restaurants, stores and 9 fantastic beaches to enjoy with the whole family. You are at home.
Visit Salou
Our prices for your smile
Dental implant with zirconium sleeve: 1269€.
Prosthesis on 4 implants: 8500€ approx.
8 Carillas dentales de disilicato de litio con diseño digital de sonrisa: 4900€ aprox.
Aesthetic composite veneers: from 180€ per unit.
OUR SPECIALITIES
In our dental clinic we cover all dental specialties and have a great team of professional dentists.
OUR TEAM
Before you decide to visit us, you may want to know a little more about us.
a little more about us. Get to know our team: